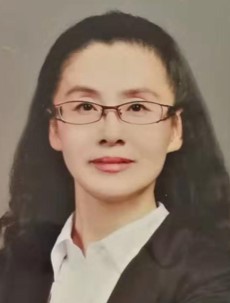 Chief Financial Officer
Ms. Mingzhou Sun. Ms. Sun, age 52, was appointed as our Chief Financial Officer on August 1, 2021. She has over 20 years of experience in the accounting and auditing industry. Since September 2019, Ms. Sun has been serving as the accounting director of the Company, being responsible for preparing the Company's accounting documents in connection with the Company's registration statements and periodic reports filed with the U.S. Securities and Exchange Commission in the past. From March 2018 to September 2019, Ms. Sun was a partner at Beijing Mingye Accounting Firm, where she helped her clients establish the internal financial control system, analyze national tax policies and issue various tax related reports. From July 2012 to January 2018, Ms. Sun served as Vice President and Chief Financial Officer at Yangguang Qixing Investment Group. From March 2008 to June 2011, she served as Chief Financial Officer at Golden State Holding Group (USA). Prior to that, Ms. Sun also served as the financial director and manager at various companies. Ms. Sun is a registered CPA and Certified Public Valuer in China. She also holds a level 2 certificate of the Association of Chartered Certified Accountants. Ms. Sun received her Bachelor degree in Accounting from Renmin University of China in 1991.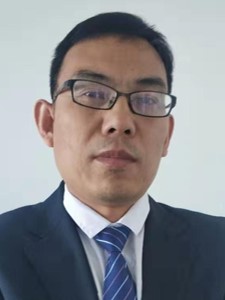 Chief Technology Officer
Mr. Chunqi Jiao: Mr. Jiao has served as our Chief Technology Officer since October of 2019. Prior to joining our company, Mr. Jiao once served as the Technical Director of Beijing Tianxinghulian Information Technology Co., Ltd.; from January 2015 to May 2017, he worked as the Technical Director of Heilongjiang Beidoutianyu Satellite Co., Ltd.; from July 2010 to October 2014, head of Shenzhen Century Lianchuang Technology Development Co., Ltd. Heilongjiang Branch ; from August 2008 to June 2010, Chief Technical Officer of Heilongjiang Tianwu Technology Co., Ltd.; from March 2003 to June 2008, R&D Manager of Harbin Longwei Electronic Development Co., Ltd.; from January 2001 to June 2002, Senior Software Engineer at Shanghai Huawei Technology Co., Ltd. Mr. Jiao graduated fromHarbin University of Science and Technology with a master's degree in communication engineering in 2008 and graduated from Harbin Institute of technology with a bachelor's degree in automotive engineering in 1996.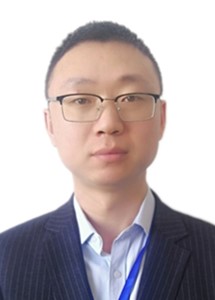 Technical Director
Mr. Qian is the winner of Heilongjiang Sci-tech Awards. He has received a Bachelor of Computer Science from Harbin Institute of Technology and is currently the senior Java EE R&D and architecture engineer.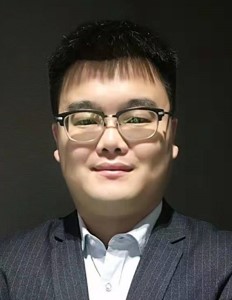 Product Director
Mr. Yin earned a Bachelor of E-commerce from Tianjin University of Technology and is the senior product engineer. Prior to Datasea, he worked for Google China and Baidu and had extensive experience in Internet, cloud platform and big data.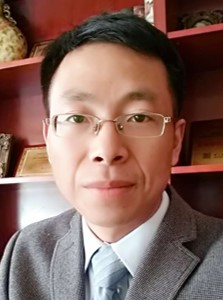 Director of Business Strategy
Mr. Xie earned an EMBA degree from Peking University and is a registered professional manager, a registered strategist, and an expert in business model. He is also the director of the China Entrepreneurship and Equity Investment Committee.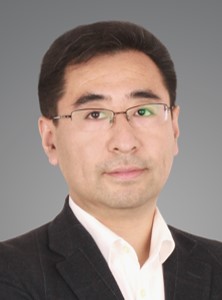 Director of Capital
Mr. Sun received a Master of Management Science from University of Kent and had 10+ years of experiences in equity investment, M&A, corporate management and strategic consulting, including providing investment, financial planning and capital operation services for a lot of state-owned enterprises and listed companies.