As a company committed to global best practices, we advocate for greater transparency. Datasea is committed to providing meaningful and accurate sustainability information to stakeholders.
Public Community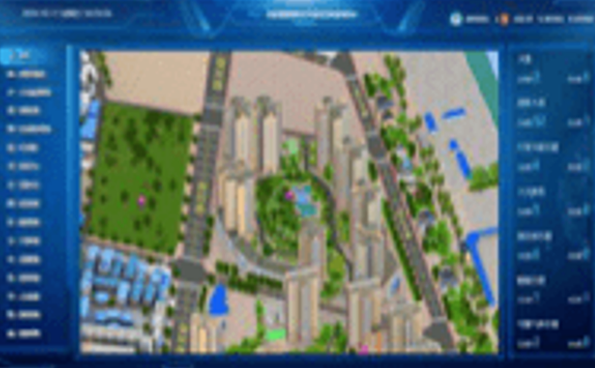 Safe Campus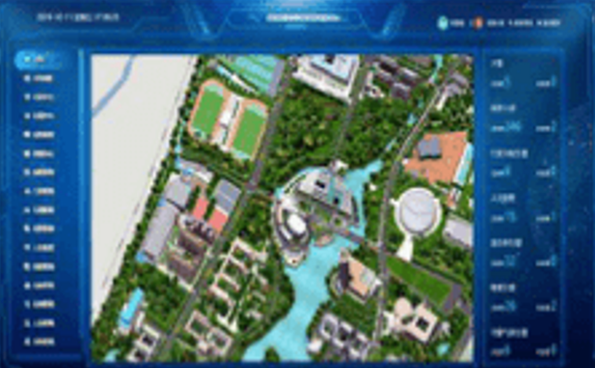 Scenic Area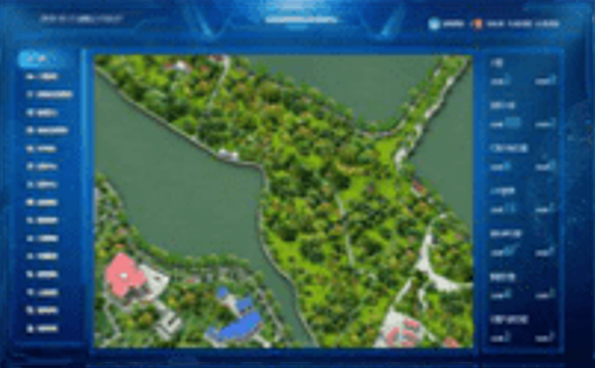 Product description
Leverage facial recognition technology and other visual intelligence algorithms, combined with cutting-edge acoustic and non-visual intelligence algorithms, to provide smart city solutions that meet the security needs of residential communities, schools, and commercial enterprises. The company establishes three major middle-end platforms to support modern digital city business: big data platform, IoT platform and digital twin.
Business model
Traditional: the sale of hardware and software and maintenance fee etc.
Upgrade: Advertising revenue, value-added services, online operation, etc.