Director of @Dataseainc
Director of @Dataseainc

Mr. Liu Fu led the technology and marketing team to visit companies in Sanya, Shenzhen and Zhejiang including COFCO Sanya, Junhao Group, Zhiguo Technology and CMCC Zhejiang. The team introduced plans in 5G messaging and discussed business of mutual interests.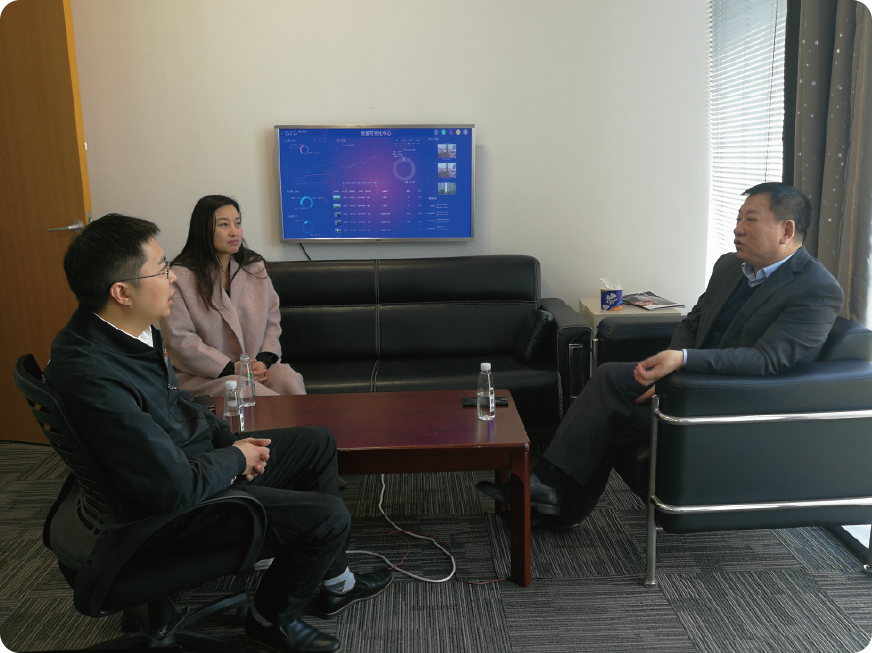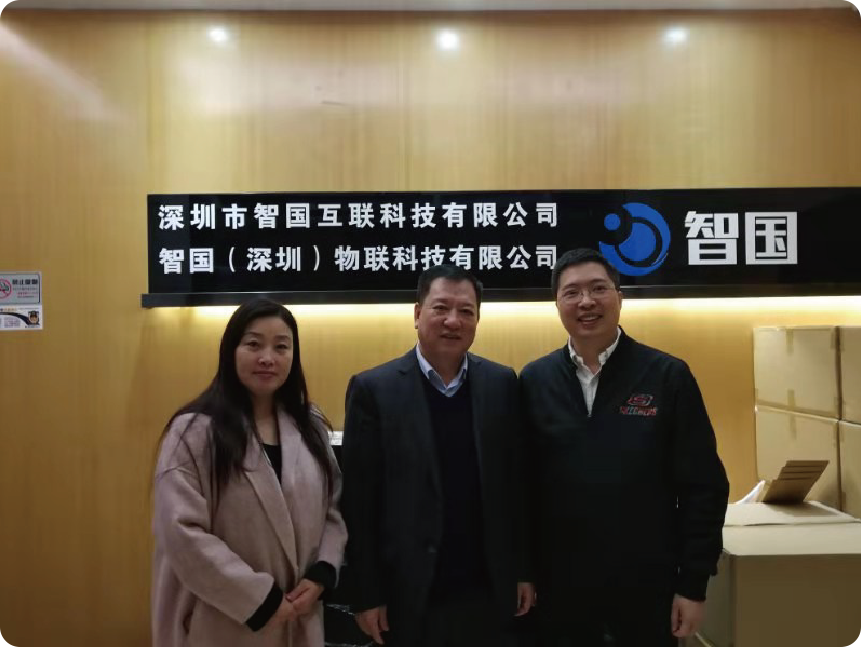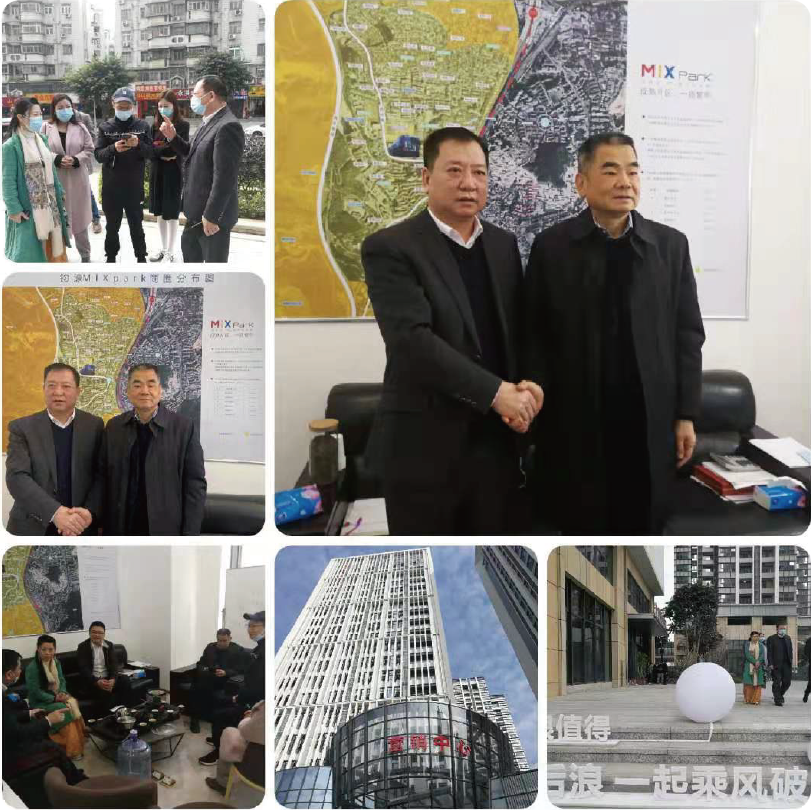 @Dataseainc


On January 12, Director Mr. Liu Fu had a meeting with the ViceMayor of Sanya, Mr. Haifeng Wu, Deputy Secretary-General of Sanya, Mr. Haibao Cai and other officials to introduce Datasea business and understand Sanya's plan on building the public service platform.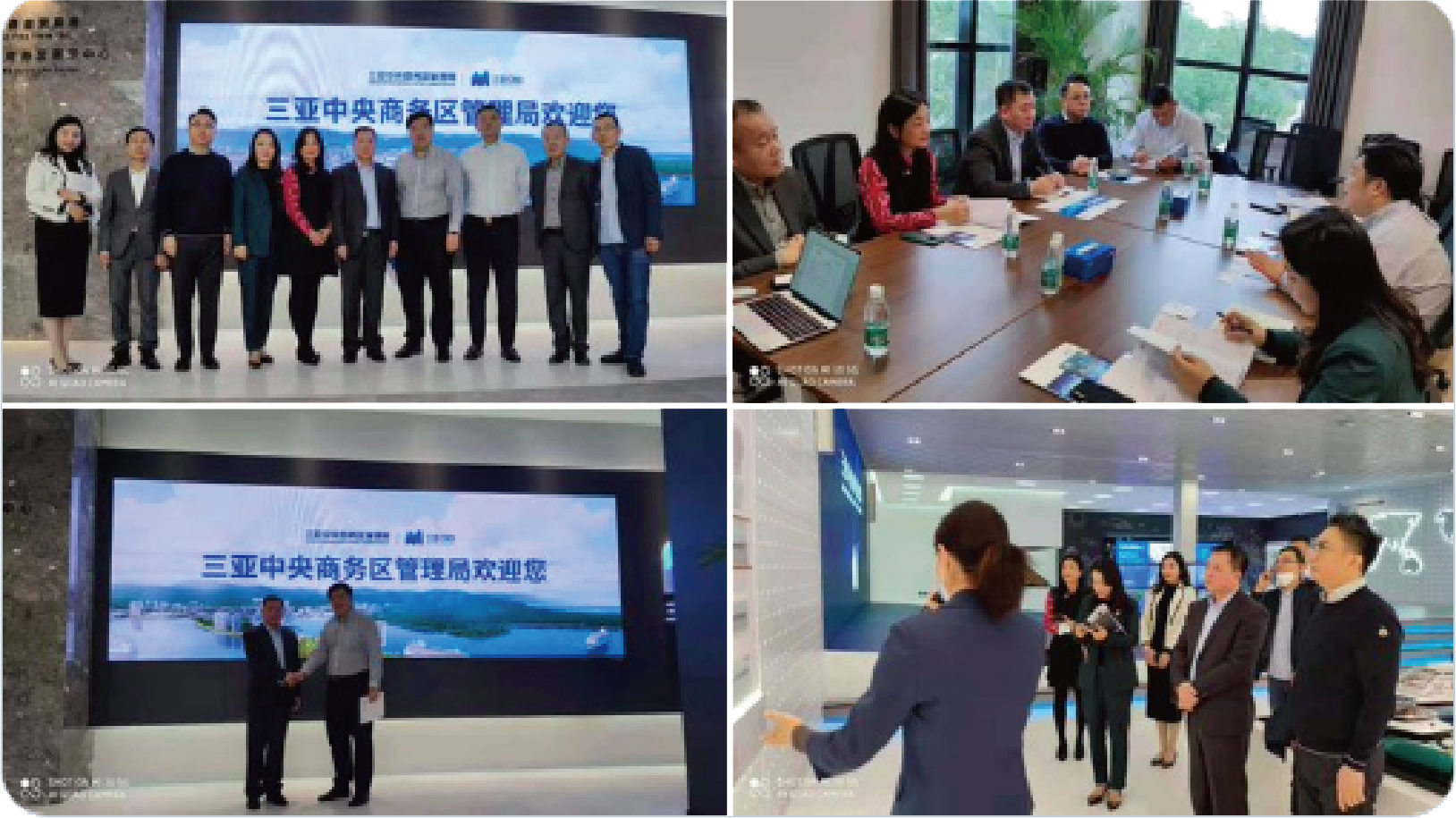 Datasea just announces the establishment of a new company to focus on the 5G opportunities and related value-added Services including 5G messaging. According to Global System for Mobile Communications Association @GSMA, 5G messaging, that is RCS (Rich Communication Suite rich media messages, are based on the GSMA RCS UP standard and through the entrance of native SMS on smart phones. Through 5G messaging users can have interactive experiences with high reach rate, rich media features, strong interactivity, and convenient service capabilities.