Steadily Developing High-tech Pursuing a Sustainable Intelligent Future
Dear shareholders, strategic partners at home and abroad, friends from all walks of life, Datasea families:
History is moving in a sound and steady manner chronically, a brand-new Year 2021is warmly welcoming us. During precious moments for vitality and vitalization, Datasea's board of directors extend our best wishes to shareholders, strategic partners at home and abroad, friends from all walks of life, and Datasea families as well.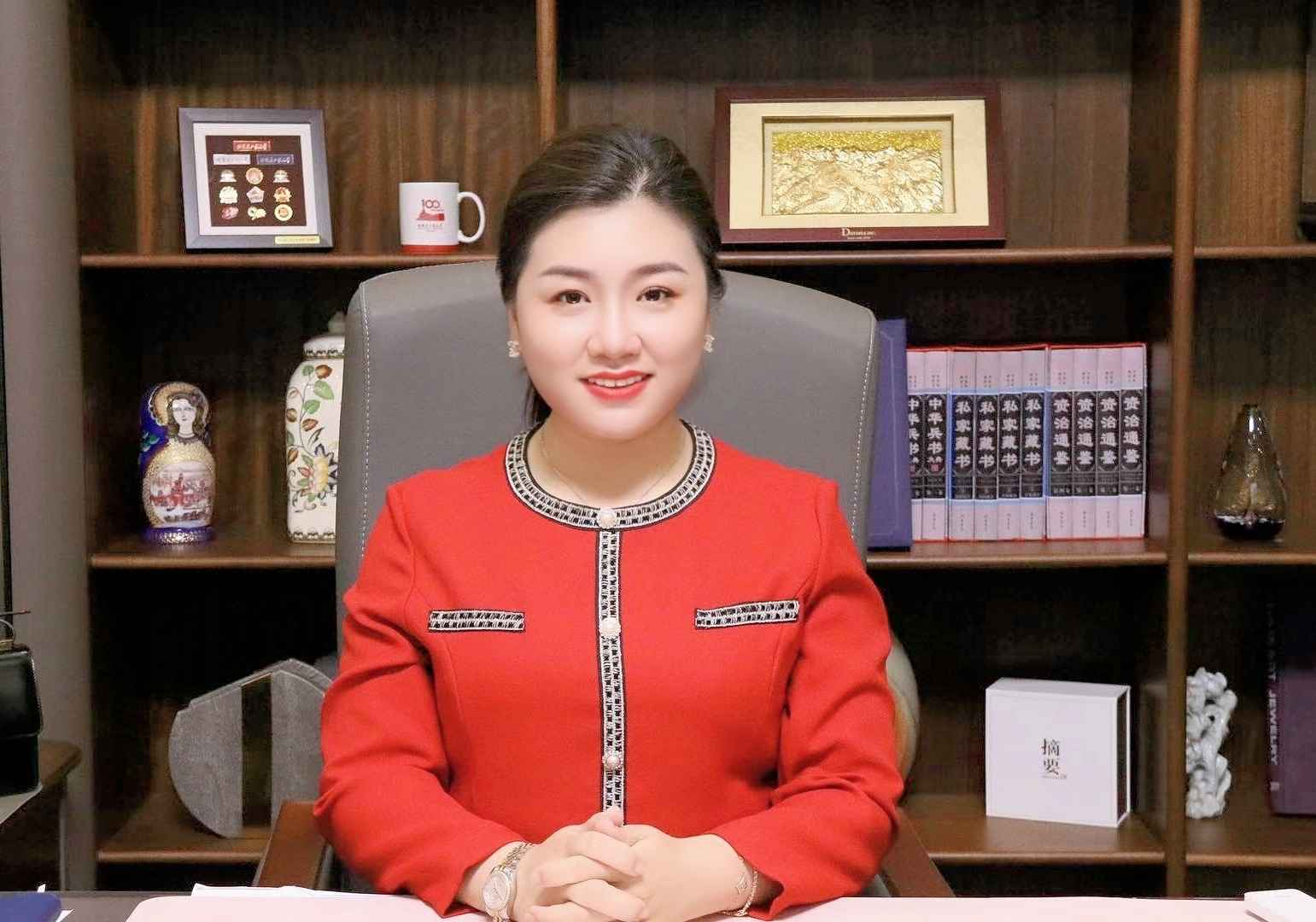 Standing at starting point of a new decade, Datasea Inc. has made resolute strides pertaining to its missions when reviewing the achievements of Year 2020. Datasea team kept on innovations to strive for every possible progress in the course of 2020, and successfully going towards an advanced new chapter of our developments.

Our theme of holding to beginners 'mindset could be interpreted as in our developments. In view of China national strategy of "new construction" has promptly been put into practice, Datasea Inc. seeks opportunities adapting to industrial development trends incorporated the concept of sustainable development into its own strategic plans.

Based on due course of "intelligent security", we have been focusing on markets, concentrating on cultivation and expansion of business domains as to enlarge market share. In order to achieve an upgraded industrial ecology centered on intelligent security and prevention system through multiple applications in intelligent and safe communities, intelligent campus, intelligent scenic spots and also visual-nonvisual integrated AI system, we've effectively combining technology of 5G messaging service, intelligent payments, big data and Artificial Intelligence (AI). Our landscape would be taking headquarter as the command center to distribute strategic planning into 5 functional sections, 8 bases, and 15 provincial brands centers to allocate resources of technological ingenuities, talents, international trades, Capital Operations an Project Incubations to establish a regional collaborative innovation community fused with openness and developments, to highly participate in international cooperation platform, to speed up into the diversified-layout, coordinated races. Ultimately, we've obtained a new pattern and new landscape in terms of both domestic and overseas business cooperation with openness and integration, and quality services.

Dedicated to Develop High-tech as we're shouldering Year 2021 Blueprint.We'll be resolutely stepping towards future facing new phases, delivering new concepts and building new landscapes. It would be a key year for Year 2021 when Datasea Inc. greatly promote new strategy and new ecological construction. We'll always been relying on innovations, making progress in R&D of non-visual sensory technology mixed with senses and Tian'er Program. Through marketing campaign, some quality programs have been well completed to add to our internal momentum at the same time we actively participate in Belt and Road Initiative (BRI)to explore overseas markets in the Americas, central Asia, Southeast Asia, Africa and Europe. To increase business dynamics by means of international cooperations, new chances, improvements of construction, and enhanced sharing experiences in perfecting each course including industrial benchmarks, R&D, operations and management, etc. The industrial upgrading will play a defining role as to we introduce more talents to strengthen engineers' team via specified training for instance with innovative, applicable and technological purposes through knowledge-enrichment program and accompanying actions plan.

Pursuing a Sustainable Prosperous Future is our way forward. The past has been a concrete past, and we're looking forward to a bright future. Only those struggle will win and only those endeavor will succeed. We believe, under guidance of international targets, Datasea Inc. enjoys a broadened business ranges and growth prospects, let's jointly create and embrace a more beautiful new future!

The festival's atmosphere is filling every household as celebrations are on the way. All the best wishes to you all
, wish you a safe and sound, an auspicious and happy Chinese Spring Festival.