Datasea?Company?Update_02.16
A look into Datasea's Safe Campus Security system:

Datasea's Safe Campus Management System was designed to address security problems at school campuses by providing intelligent video surveillance, dynamic video recognition, identity recognition management, and campus-intelligent management.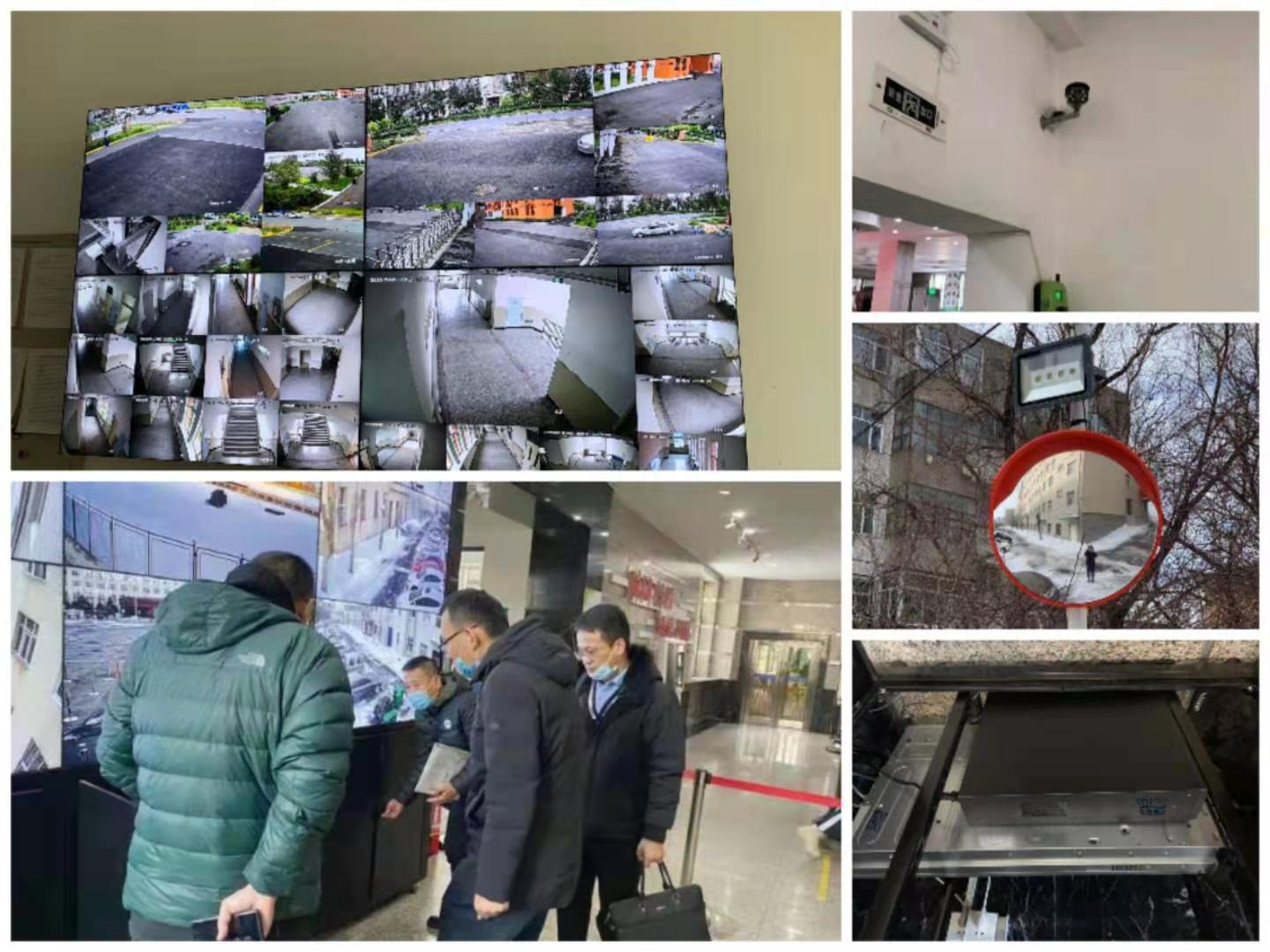 Datasea's Safe Campus Security system installed in the First School of Harbin New Area and No. 73 School:
Relying on the integration of visual and non-visual perception algorithms, Datasea's Safe Campus security system is developed based on our big data security platform and smart 3D security platform, for the purpose of ensuring personal safety of teachers and students, improving campus security system, and enhancing overall prevention and control capacity throughout campus.

Users can either buy the standard version (including basic function modules) or buy tailor-made system according to their specific needs. Information-based smart management all over the campus can now be implemented through data processing by such security system.