Datasea's subsidiary company Shuhai Zhangxun located in Hangzhou and focused on 5G messaging markets. Shuhai Zhangxun leveraged the combination and extension of the Datasea's smart security platform, big data platform and other technology capabilities to develop the 5G messaging solution. By building cloud service platforms such as "Digital Middle Platform" and "SaaS New Marketing Middle Platform", Shuhai Zhangxun commits to use data to empower marketing, drive user growth, lead enterprises to achieve digital innovation, and help enterprises create long-term value for clients.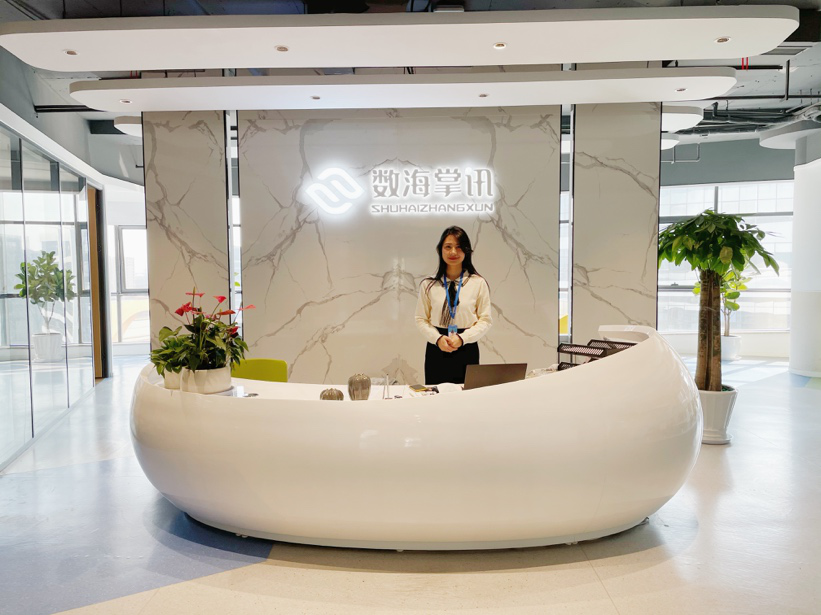 Talent is one of the most important R&D assets. At present, there are over 30 employees working on the 5G messaging project. The average age of the R&D team is 27 years old, with a bachelor's degree or above accounting for more than 92%. Many of them had R&D and working experiences in the well-known domestic technology companies such as NetEase, ASIX Electronics, Vipshop, Dianping, and Panshi, etc.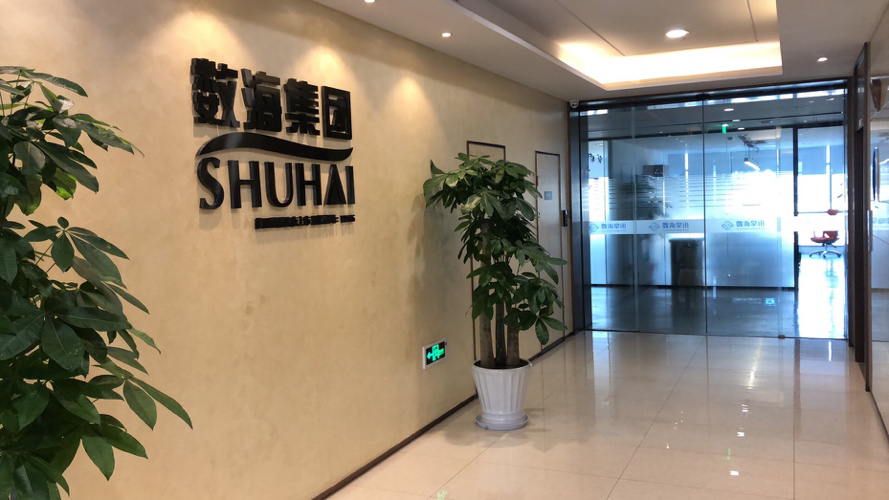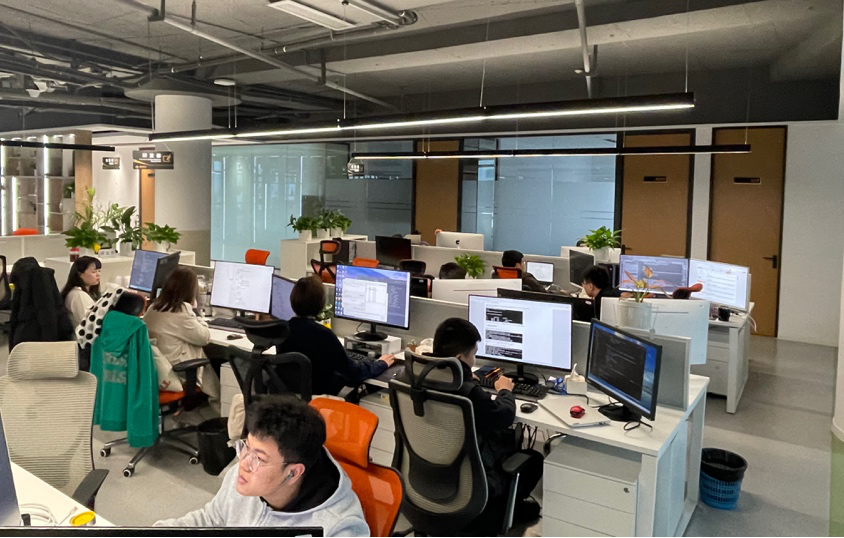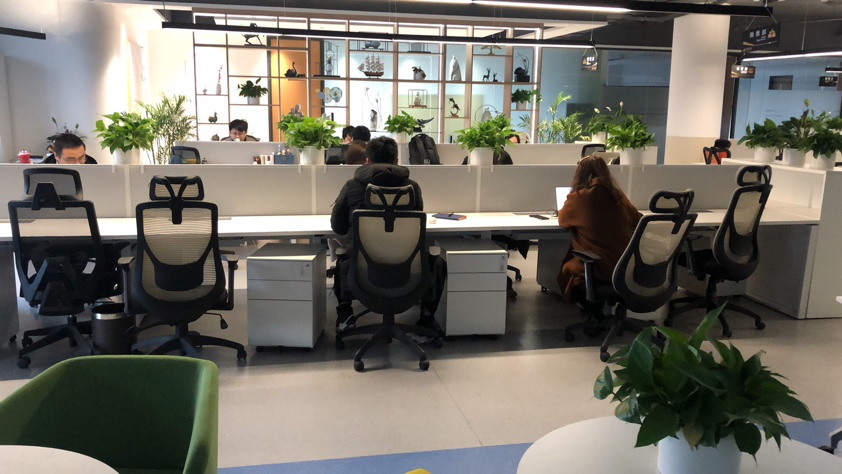 In the development of Datasea's 5G messaging solution, the company makes great use of the 5G various application scenarios and tailored the solutions such as Chatbot to different scenarios including e-commerce, logistics, finance, catering and tourism.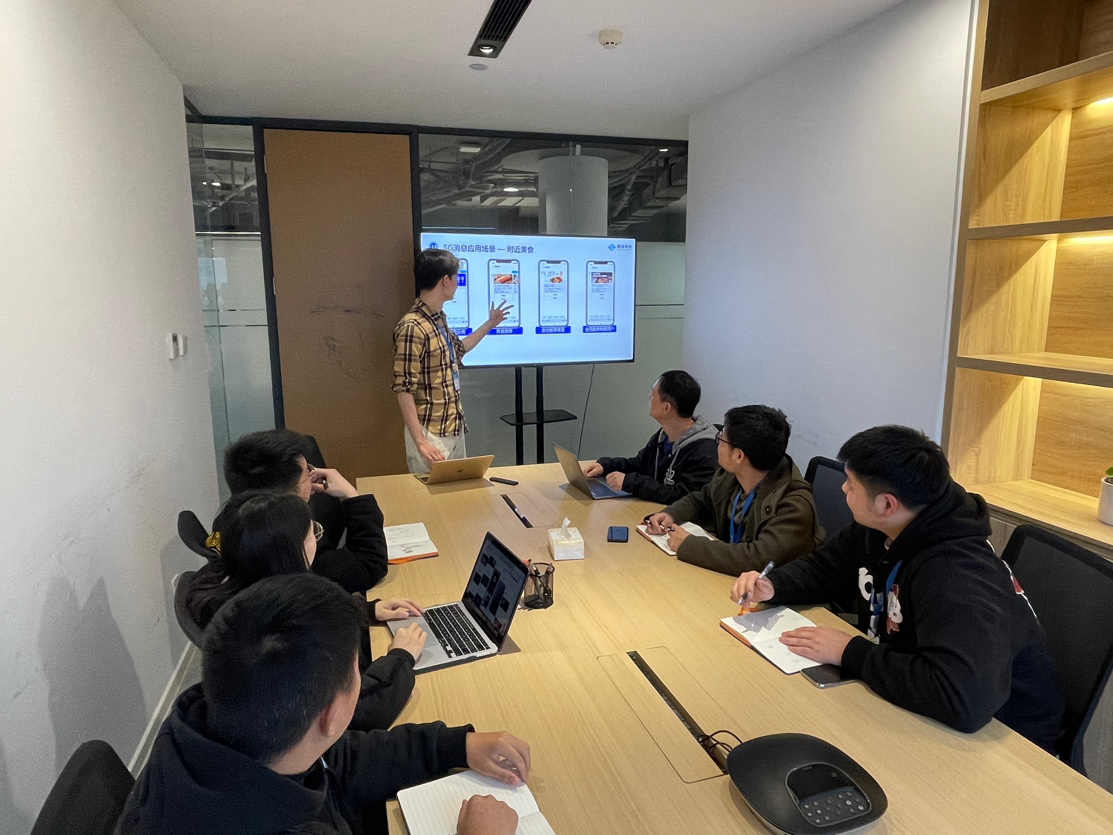 Introduction of the Shuhai Zhangxun Management Team

CEO, Mr. Zhang Zhengmao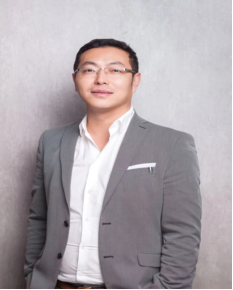 Mr. Zhang joined Shuhai Zhangxun with rich management experiences in the telecommunication industry and business-to-business operation. Before Shuhai Zhangxun, his served as the founder of Zhejiang Zhangxin Interactive, a pioneer in the domestic e-commerce service and a leader in the digitalization of retail products; the co-founder of Zhejiang Lvlang, and the director of Zhejiang Chuhai Digital Technology. His past management experiences honed his skills in leadership and development of digital products.
Director of Technology, Mr. Li Zhen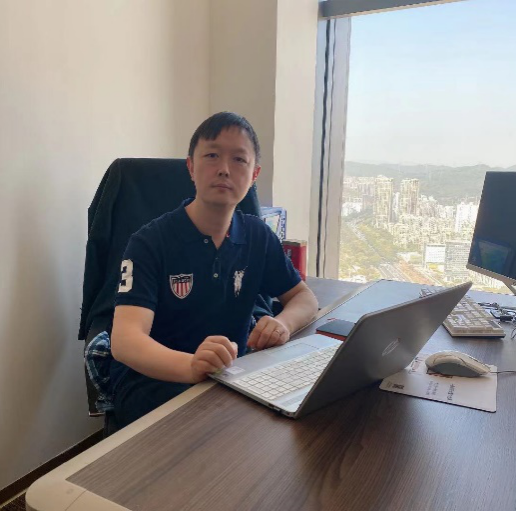 Mr. Li Zhen graduated from Zhejiang University with a major in software engineering. He had 18 years of software R&D experiences, and worked in Gigabyte Taiwan, RainbowSoft and NetEase Hangzhou Research institutes with positions as software architects, big data experts, and technology director. He has rich experiences in big data product development, architecture and application. As a co-author, he wrote a book on mobile operating system development.

Director of Solution, Mr. Yan Jun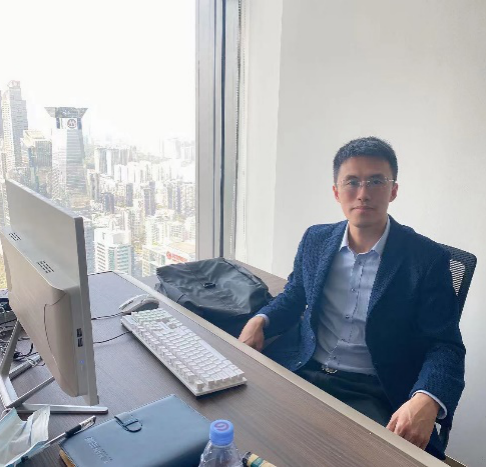 Mr. Yan Jun graduated from Wuhan Institute of Technology and majored in automation. He had 20 years of experiences in Communications, IT and Internet. Before Shuhai Zhangxun, he worked in Huaxin Research Institute and SiKai etc. and served as technology director and marketing director. His expertise includes technical research and market development.
Product Manager, Mr. Geng Peixuan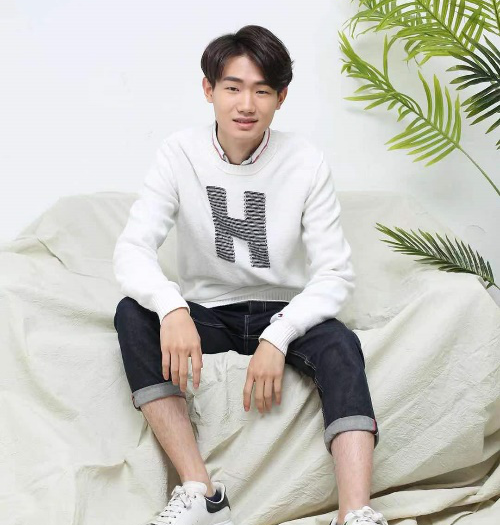 Mr. Geng Peixuan holds a Master of Data Science from National University of Dublin, Ireland. He had 6 years of research and development experiences in the Internet industry and worked for Teddy Mobile before with experiences in the research and development of mobile communication products.

Director of Business Development, Mr. Xu Chenghao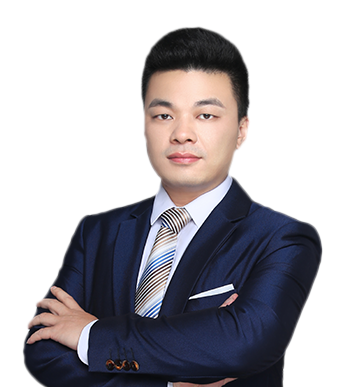 Mr. Xu Chenghao had 10 years of experiences in the business development. Before Shuhai Zhangxun he served as business development director and marketing director in companies like Tiansou Group. He was awarded multiple times as the annual championship for the sales performance.