Datasea company update_8.3.2021
Datasea named finalist in the Guangxi 5G Messaging Application Competition

The Guangxi 5G Messaging Application Competition attracted 71 companies from 9 industries to participate. 25 finalists were chosen by the industry experts to advance to the final competition, which will soon to be held. Datasea entered the contest with the 5G messaging applications developed for ZTO Express to improve the operational efficiency in scenarios such as shipping, inquiry, delivery, and pickup while exploring the opportunities in content carrying and volume monetization in the express industry, and establish a new portal for online services.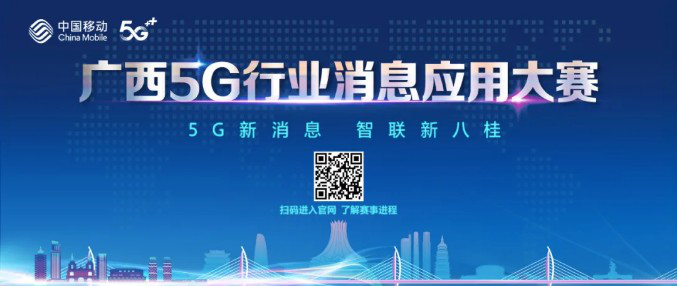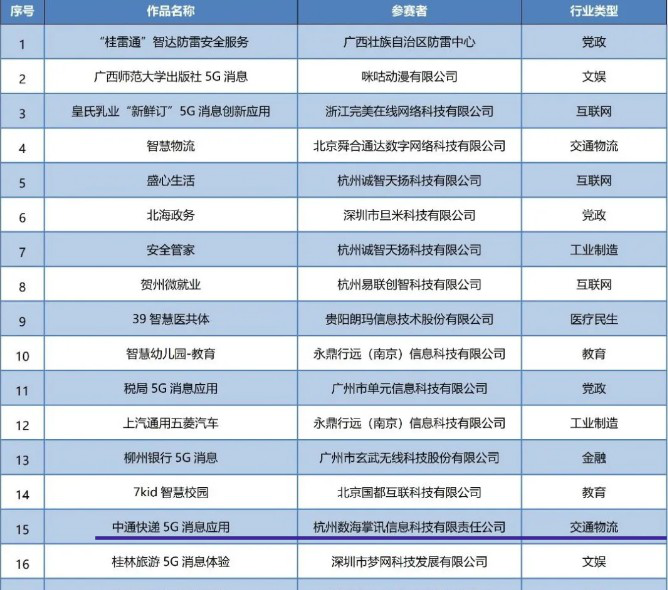 Cautionary Note Regarding Forward-Looking Statements

This material contains forward-looking statements within the meaning of Section 21E of the Securities Exchange Act of 1934 and as defined in the U.S. Private Securities Litigation Reform Act of 1995.
These forward-looking statements can be identified by terminology such as "will", "expects", "anticipates", "future", "intends", "plans", "believes", "estimates", "target", "going forward", "outlook," "objective" and similar terms. Such statements are based upon management's current expectations and current market and operating conditions, and relate to events that involve known or unknown risks, uncertainties and other factors, all of which are difficult to predict and which are beyond Datasea's control, which may cause Datasea's actual results, performance or achievements to differ materially and in an adverse manner from anticipated results contained or implied in the forward-looking statements. Further information regarding these and other risks, uncertainties or factors is included in Datasea's filings with the U.S. Securities and Exchange Commission, which are available at www.sec.gov. Datasea does not undertake any obligation to update any forward-looking statement as a result of new information, future events or otherwise, except as required under law.