Datasea company update_12.28.2021
China Mobile included Datasea's products in the top ten 5G messaging application and conduct online promotion

Datasea has been working with different partners to promote its 5G messaging products. The recent effort includes marketing activities with the China Mobile 5G messaging unit after it included Datasea's products in the top ten 5G messaging application. The 5G Messaging Cloud School of China Mobile WeChat official account invited Datasea to share the commercialization case of 5G messaging in live streaming. Datasea used a 5G messaging application developed for ZTO Express, a leading express company listed in NYSE and Hong Kong Stock exchange, as an example. Datasea walked viewers through this application and its function to improve the operational efficiency in scenarios such as shipping, inquiry, delivery, and pickup while exploring the opportunities in content carrying in the express industry.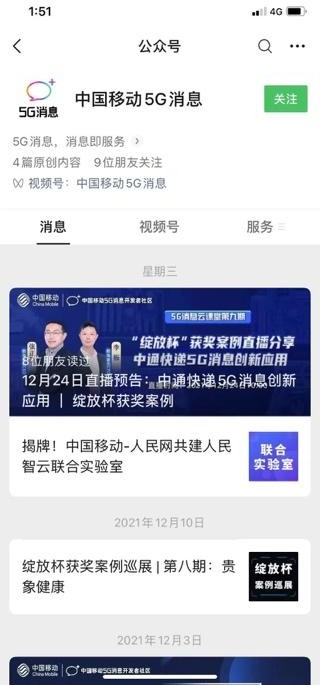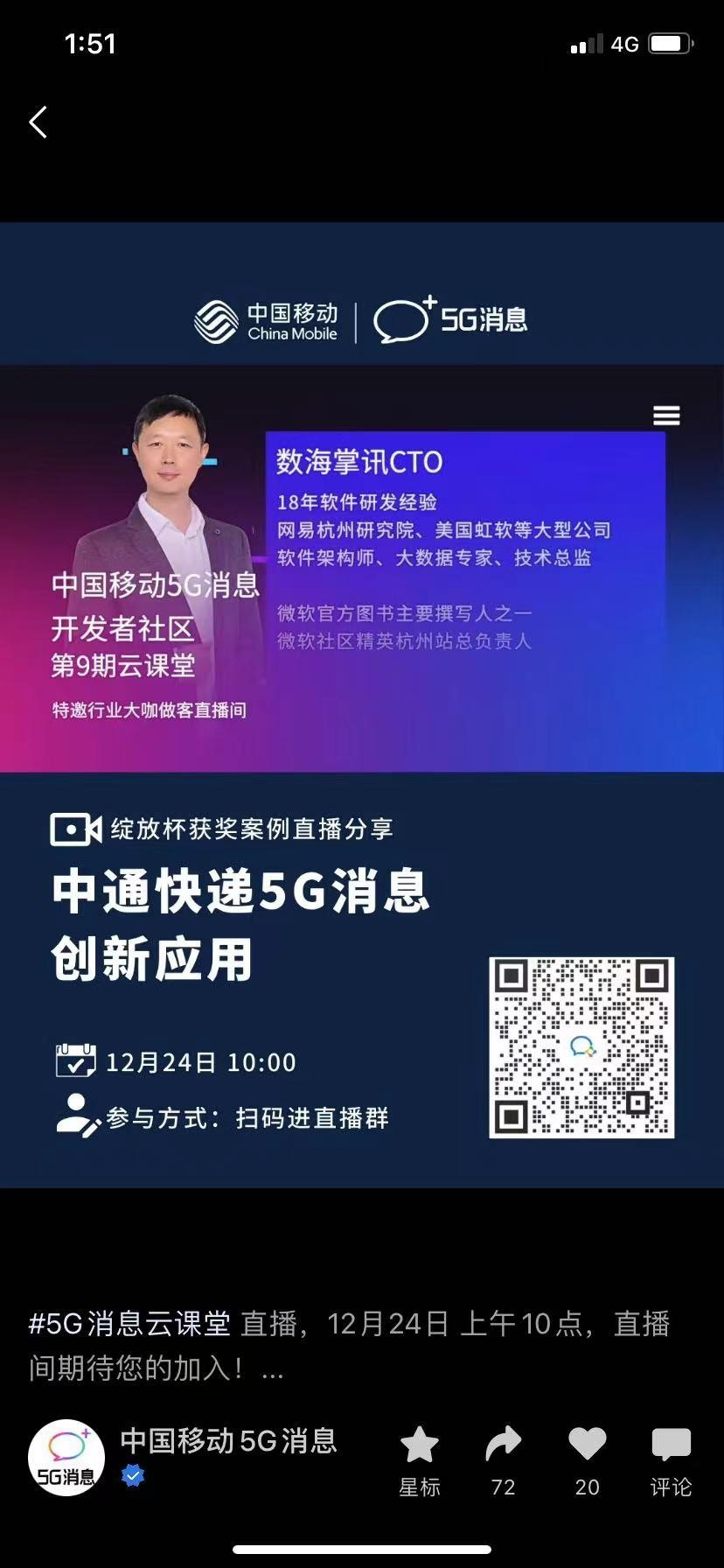 In recent years, the rapid development of e-commerce has continued to stimulate the increase in the express delivery business in China. The demand for digital upgrades in the industry is becoming increasingly strong. At present, the average daily service of China's express delivery industry has reached 500 million.

Under the digital upgrade strategy, Datasea and ZTO Express worked together to adopt 5G messaging, jointly create an innovative 5G messaging solution for ZTO Express, which set a benchmark in the express delivery industry. This solution was awarded third place in the 4th National "Blooming Cup" 5G Application Competition, a business application competition with 90 projects selected through the preliminary round.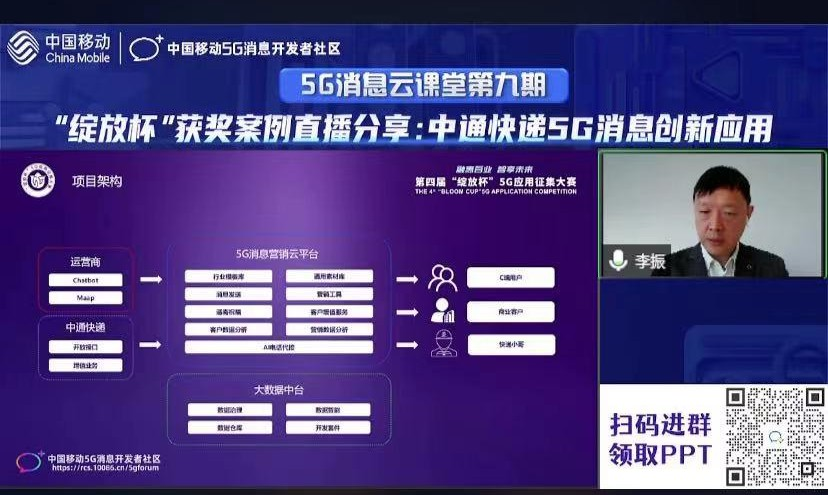 ZTO express 5G messaging application addressed ZTO's business needs in marketing and communication needs in shipping, receiving, checking, site query, member service, complaint channel, and payment. The new one-stop online service platform is convenient. The functions provided are comprehensive, including AI intelligent voice generation function, work efficiency improvement, Chatbot and ASR+NLP voice semantic recognition technology, intelligent services and age-appropriate applications, and so on.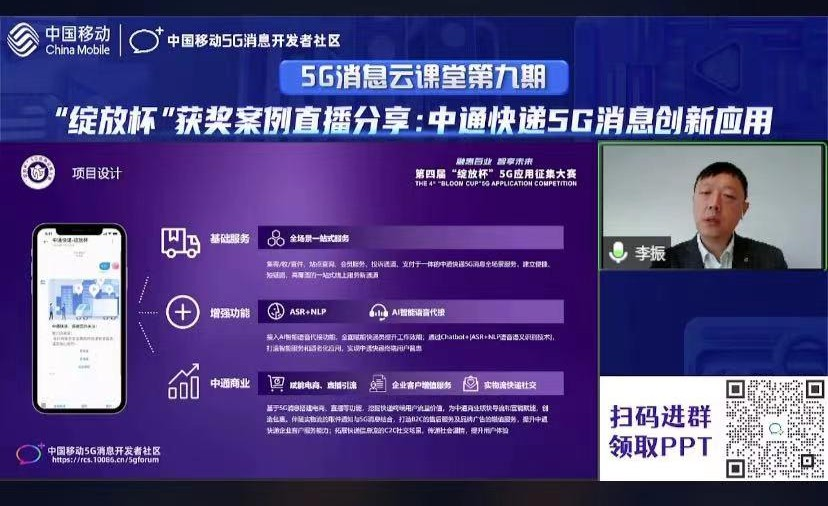 In addition, other functions such as e-commerce and live broadcast were also integrated into the 5G messaging platform, which helped ZTO make better use of the user traffic and empower ZTO to promote its services.